EDITING RATES FOR 2021
If you want honest, constructive feedback on your work, and someone to mentor you toward better writing skills, then a trusted editor is essential.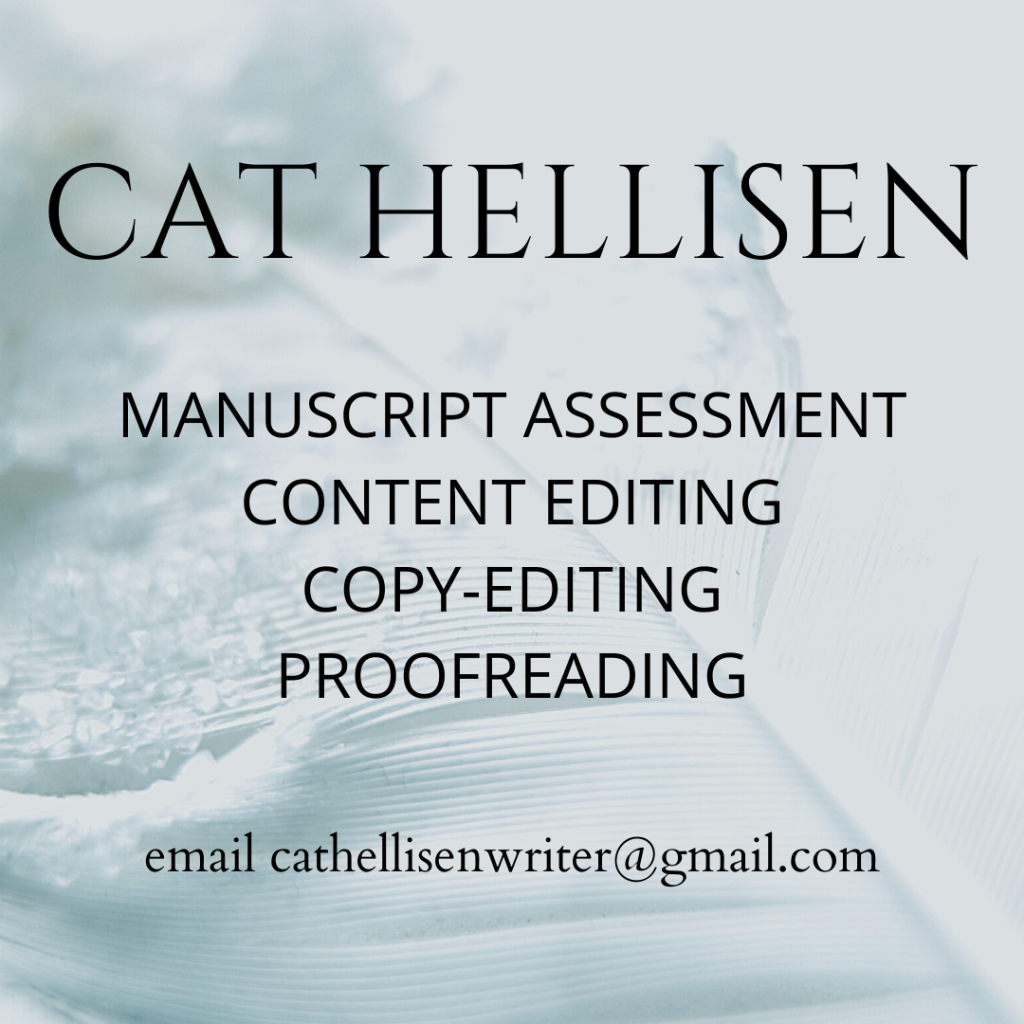 Whether you need content editing that targets the meat of your story and guides your pacing, narrative, plot, characterisation and other elements, or you're looking for someone to proofread a final pdf before print, I have different pricing options to suit.
Preferred genres:
My primary focus is on genre writing; specifically fantasy, weird fiction, horror, slipstream, and Young Adult. I will happily edit Middle Grade fiction aimed at more advanced young readers. I love and welcome LGBTQIA content and themes in genre fiction.
I don't edit religious/spiritual work, erotica, literary, non-fiction, poetry, or screenplays as these are not formats in which I have much expertise or knowledge. I reserve the right to turn down a manuscript if I find it offensive.
Rates:
For all editing packages, I require a 50% deposit before work begins. The remainder will be payable upon delivery of the edited manuscript.
Existing clients and Patrons, please contact me for discussion regarding reduced rates.
Prices are per round of edits.
I accept payment in UK£ via bank deposit to a UK bank, or in US$ or UK£ via PayPal. Query me regarding availability at cathellisenwriter@gmail.com.
ASSESSMENT/MANUSCRIPT READING AND REPORTING: £6/1000 words – a thorough editorial letter with links to useful resources on the areas of your novel that require work. An assessment will look at pacing, characterisation, and structure, and highlight technical issues in your writing. The first 20 pages will be copy-edited to give you an idea of which areas you may need to address in the remainder of the manuscript.
SUBSTANTIAL CONTENT EDITING: – £8/1000 words – a round of intense editing focusing on narrative flow and structure, line-by-line critique and suggestions, and correcting recurring grammar and spelling issues. It is suggested that you do not use this service on the first draft of a novel, but only when it has been revised after an assessment or a beta read from a trusted writers' group.
COPY-EDITING: £4/1000 words – this will be one round of in-depth copy-editing, focusing on consistency, ambiguity, and grammatical errors in your writing. While I will not focus on plot, I will mark any narrative issues I come across.
PROOFREADING: £3/1000 words – a final, light proofread on a manuscript that has been previously edited and revised, and is ready for print.
Experience:
I have been a working author for over a decade, with several published novels and short stories to my name. I'm a beta-reader and editor to several colleagues and clients, and have a wealth of experience to draw on. Having been on the receiving end of my own share of editorial letters and copy-edited manuscripts, I understand just how daunting they can be. I am here not to tear down your story, but work with you to make your writing the best it can possibly be.
Testimonials:
"Cat was the first publishing professional who told me things about my writing I hadn't realised I needed to know (and not what I wanted to hear), and I am eternally grateful to her for her continued keen observations. She's helped me peel back the skin and really dig deeper to write layered, nuanced fiction and not to be precious over my words. Her advice and continued encouragement have helped me through all the rough patches to the point where I am confident in my art. 'She knows her shit' is an understatement!" – Nerine Dorman.
"As an accomplished author in her own right, Cat has developed the ability to identify exactly what about a story or scene is not working and give you the tools to fix it while remaining true to your own voice and style. I've been able to apply her advice to subsequent work and feel like I've grown as a writer from the edits she gave me." – Tallulah Habib.
"If you're looking for a fast, professional edit that won't leave you whimpering in the corner, Cat is the editor for you. Her feedback was straightforward but thoughtful, and helped me to take my shabby little novel to the next level. Not many editors will take the time to teach their clients about style, or give them valuable tips to better their writing, but Cat certainly helped me that way. I'm a better writer for having worked with her and will be a client for life!" – Yolandie Horak
"Cat Hellisen finds what I am trying to say in the mess of what I actually write. She's uncompromising about rooting out flaws and improving the work, but always constructive, open minded, and fair." – Masha du Toit
Contact me at cathellisenwriter@gmail.com if you have any further queries.