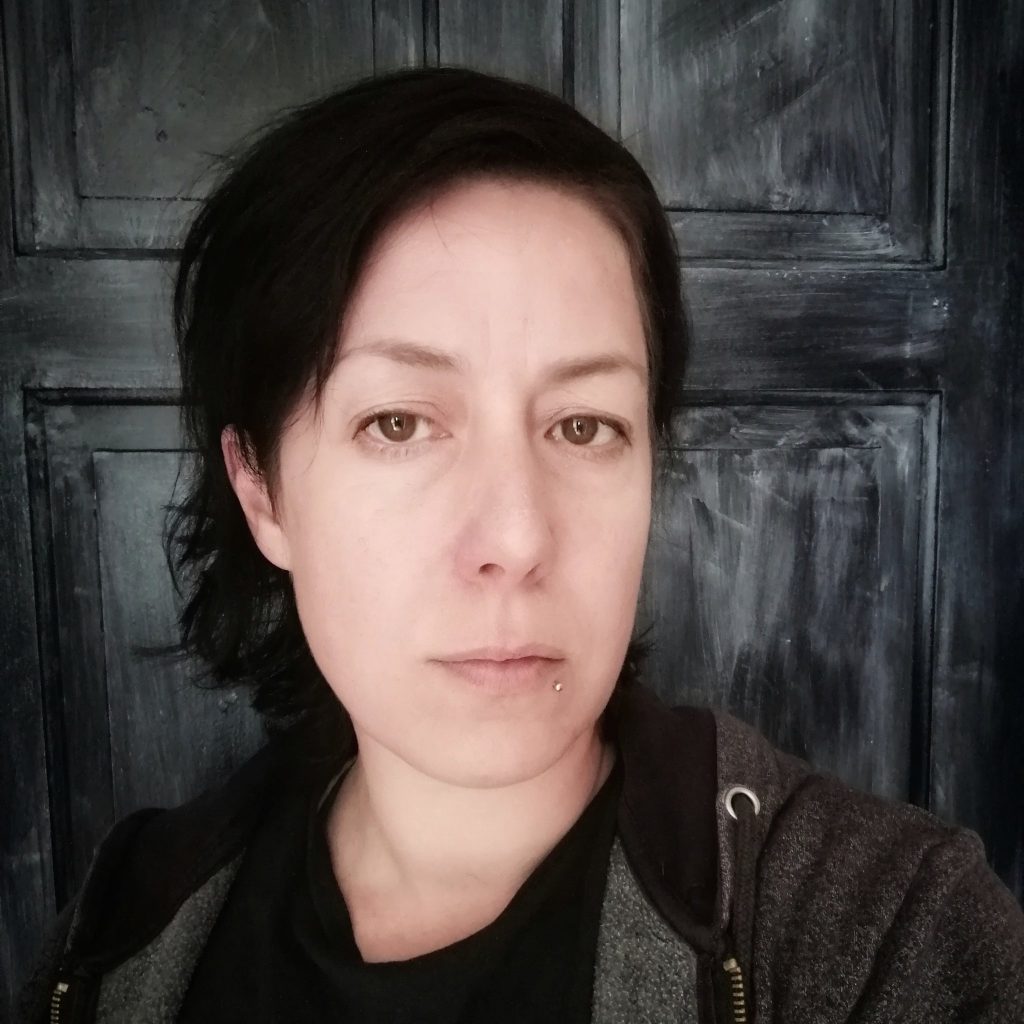 Writer & Artist Cat Hellisen
Cat Hellisen writes weird, lush speculative fiction for adults and children. They are the author of several novels, including When the Sea is Rising Red and Beastkeeper, and their short fiction and poetry have appeared in various magazines and anthologies, including Tor.com, Apex Magazine, Shimmer and The Magazine of Fantasy and Science Fiction.

Their favourite writers are Ursula K Le Guin, Margaret Atwood, Tanith Lee and Clive Barker, though they love discovering new writers of the fantastical.

You can follow Cat on twitter or instagram, or support them on Patreon.
Alternatively, you can email them directly.