Novels:
King of the Hollow Dark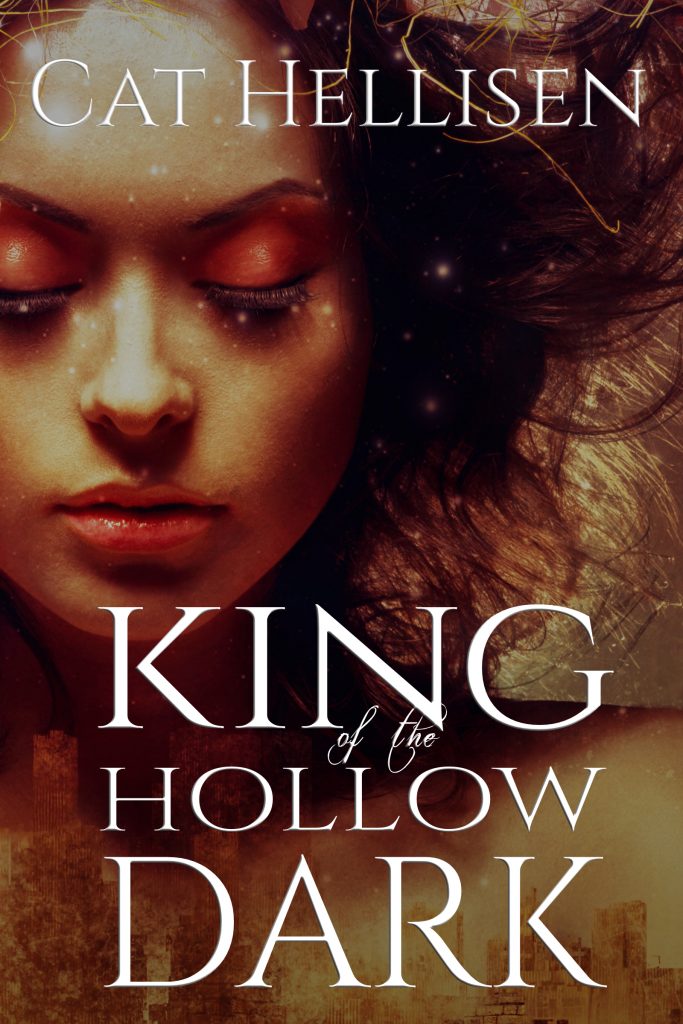 Georgina Skyler Carey is not a necromancer. She's the daughter of one.
And now she's dead.
ORDER NOW:
Kobo, B&N, Amazon.com, Amazon.co.uk
Beastkeeper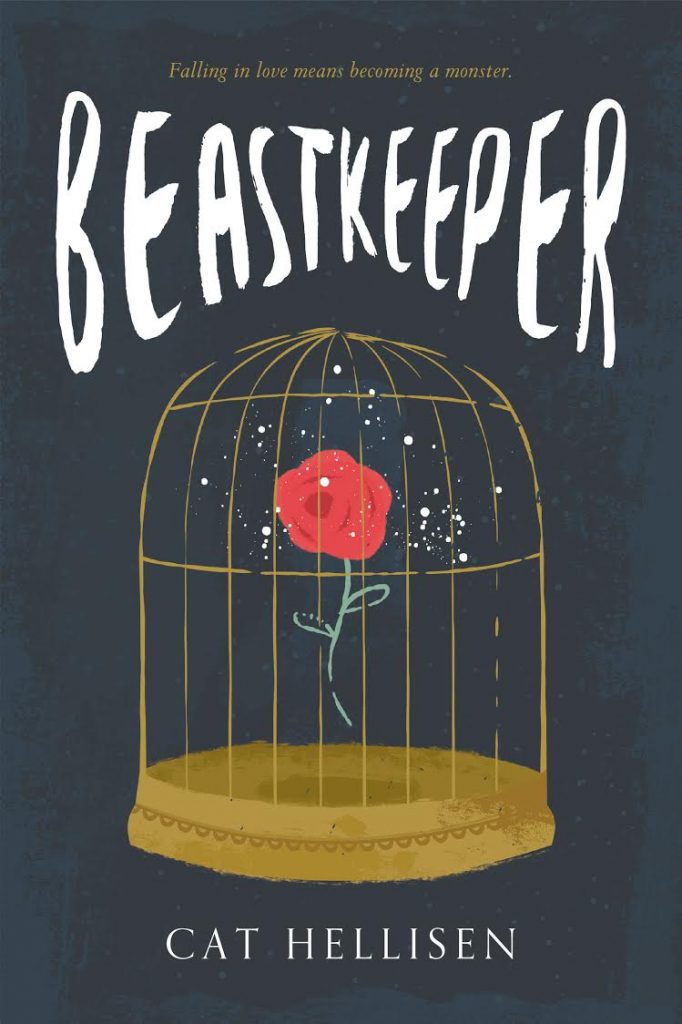 Sarah has always been on the move. Her mother hates the cold, so every few months her parents pack their bags and drag her off after the sun. She's grown up lonely and longing for magic. She doesn't know that it's magic her parents are running from.
Available from:
Kobo, B&N, Amazon.com, Amazon.co.uk
When the Sea is Rising Red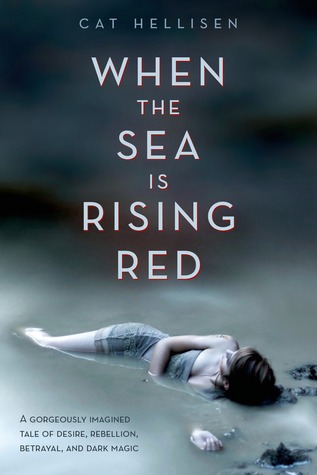 After seventeen-year-old Felicita's dearest friend Ilven kills herself to escape an arranged marriage, Felicita chooses freedom over privilege. She fakes her own death and leaves her sheltered life as one of Pelimburg's magical elite behind.
Available from:
House of Sand and Secrets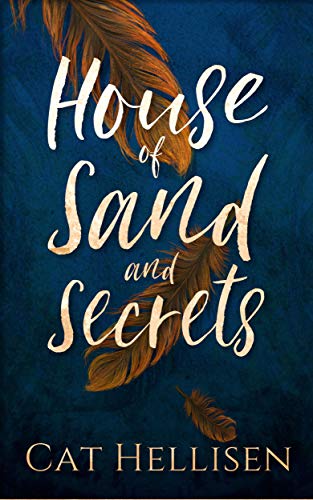 Sometimes playing to lose is the only way to survive the game of Houses.
Trapped in a hasty marriage to lower-caste Jannik and trying to make the best of their exile, Felicita is immersed in the machinations of the powerful ruling families.
Available from:
Kobo, B&N, Amazon.com, Amazon.co.uk
Empty Monsters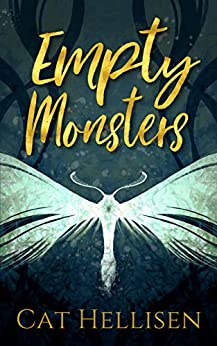 Aden Onnery is the eldest son of a family of midwives who use their power to eradicate magic. As a boy, he was never meant to take on the Onnery mantle, but an accident of birth has left him marked and strange.
Available from:
Kobo, B&N, Amazon.com, Amazon.co.uk
Bones Like Bridges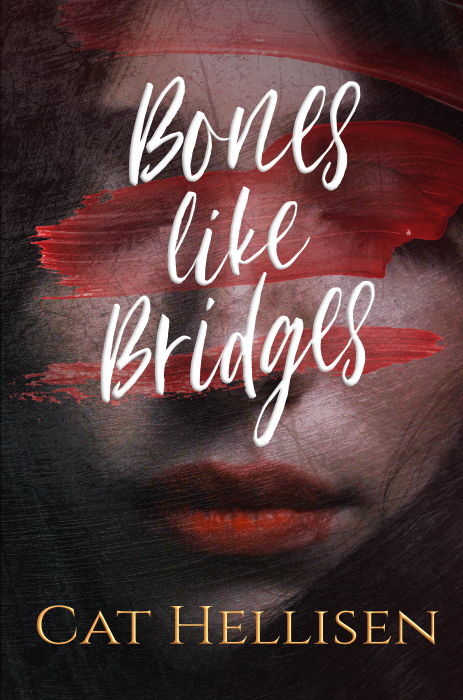 War is coming to Oreyn.
Magic is vanishing.
Jek Grinningtommy is not a hero.
Until he finds someone worth dying for.
Available from:
Kobo, B&N, Amazon.com, Amazon.co.uk
Charm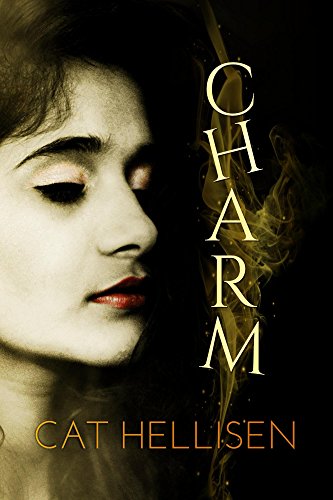 Irene Kerry has grown up with the memory of her mother's suicide, and has been in love with her best friend Rain for as long as she can remember.
Available from:
Novellas/Novelettes:
Even When the World Has Told Us We Have Ended
After the world has ended, a living human becomes the Muse for the dead, downloading inspiration into their reconstructed minds. The Muse has accepted this role as both drug and prisoner, until one of its clients keeps returning to tell it a story, instead of the other way around.
A novelette exploring the ur-reality of stories, and what makes a truth.
Available FREE from:
High Tower Gods
Immortality is a burden, as alchemist Elian Maxwell could tell you. Decades after gaining notoriety as one of the Chimera Three – the group responsible for creating a biomechanical AI slave class – she has become a hermit living on the outskirts of the desert. These days she has little interest in mortals.
Available from:
Short Stories:
This Reflection of Me– Jabberwocky 3
The Subtle Thief – Something Wicked Issue 4
Jack of Spades, Reversed – Something Wicked Issue 17
Mother, Crone, Maiden – Tor.com
The Girls Who Go Below – Fantasy & Science Fiction, July/August 2014. Reprinted in Best of Weird Fiction 2, 2015
Mouse Teeth – Terra Incognita
Counter-Curse – A Beastkeeper prequel.
Golden Wing, Silver Eye – Ghost in the Cogs, steampunk anthology
I'm Only Going Over – Daily Science Fiction
The Worme Bridge – Water, Short Story Day Africa Anthology 2015
A Green Silk Dress and a Wedding Death – The Magazine of Fantasy & Science Fiction
Oh Baby Teeth Johnny With Your Radiant Grin, Let's Unroll on Moonlight and Gin – Shoreline of Infinity 14
A Dream Girl, Burning – Cat Hellisen Newsletter
Extras:
Consider this cut footage for the Books of Oreyn, like extras on a DVD
Four Drabbles from When the Sea is Rising Red
Heirloom Dreams, a Hobverse story. (Or, how Harun and Isidro ended up together, a love story in reverse.)