A NEW CONTEMPORARY FANTASY NOVEL FROM CAT HELLISEN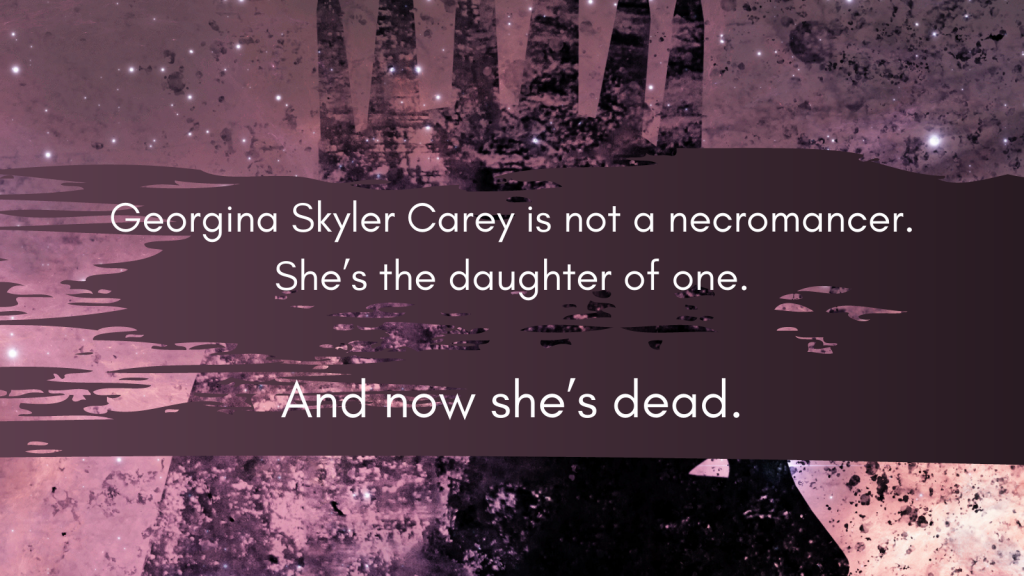 George has grown up hidden away, trying to live a normal life after her mother was executed for a ghost uprising which killed millions. Every year, the Anti-Necromantic Unit drags her in for testing, while the Empress of Life watches. And every year; nothing.
Until she turns twenty, and the wards which were hiding her and binding her are finally erased, and George discovers that she's still not a necromancer, just the immortal body designed to host the soul of an aeons-old goddess. Ousted from her meatsuit and trapped in the afterlife, George is determined to get her body back.
It's not going to be that simple. George discovers that the afterlife is nothing like she could have imagined and the only people who might be able to help her have bigger issues to deal with. She's trapped in an afterworld that is slowly being consumed by the Hollow Dark which waits at the end of all things. There's a lot more at stake than one life – the entire realms of life and death will fall to the endless nothing of the Hollow Dark if the King of Death isn't returned to hold his throne. The worlds are crumbling all around her, and George is going to lose more than just her body if she doesn't find the King, and with him, the truth about her creation.
Buy KING OF THE HOLLOW DARK in ebook or print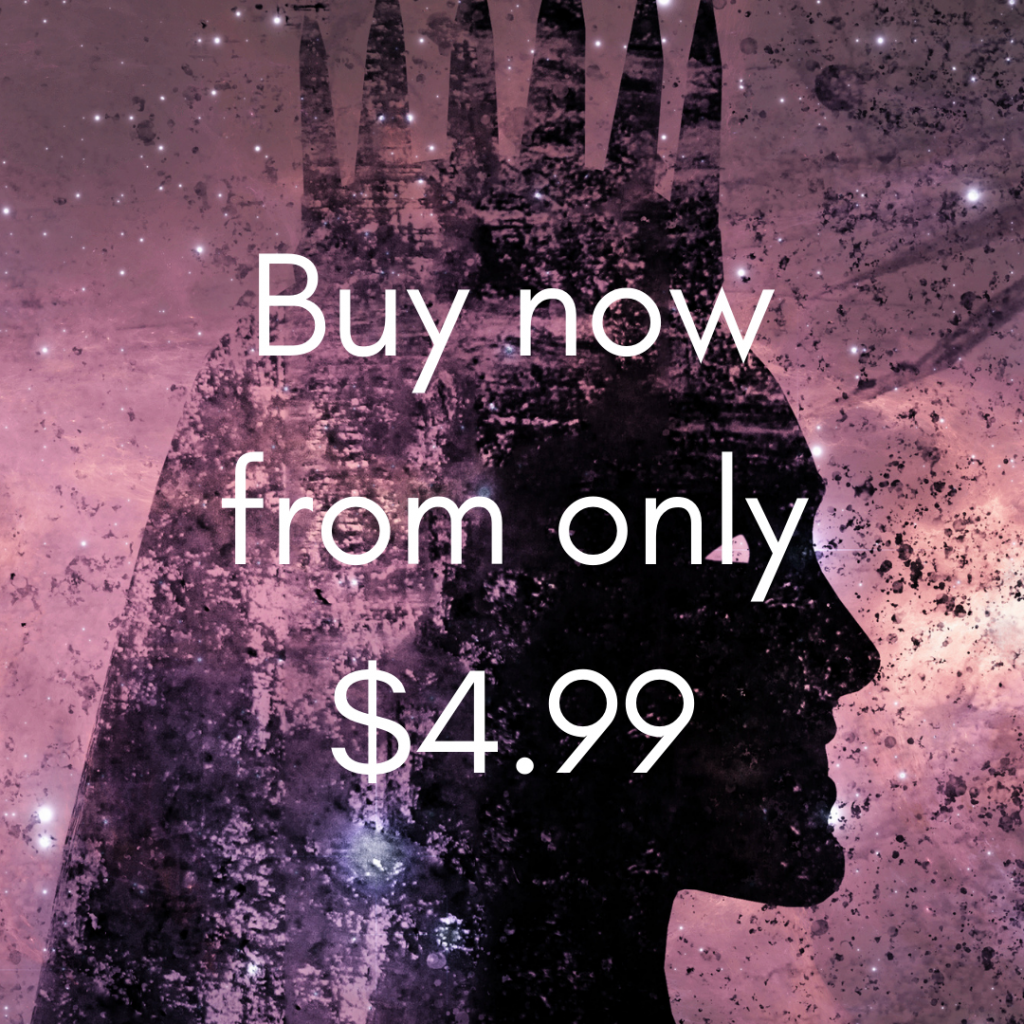 Add KING OF THE HOLLOW DARK on Goodreads
"Hellisen does an excellent job of crafting complex characters that are both sweet and sour and motley shades of gray."
"The world in this book is lush and fascinating"
"Damn…just damn. So no surprise to anyone but I love Cat Hellisen's words, love them. And seriously the way she describes things…I do not have the right words to express just how they stay with you."