How it is July already?
I've been working on some new and old projects, and trying to light a fire under my creativity again.
Reading good books always makes me want to write (and write better than I did before), so I've been dipping into Neil Willamson's excellent collection Secret Language. He's a very good writer, so always a goto for inspiration. Check out his work here at NewCon Press.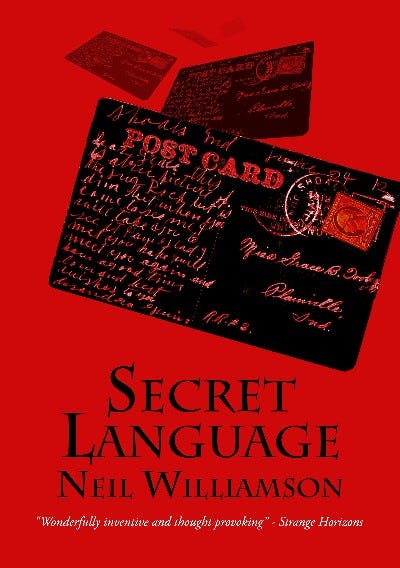 I've also opened back up to art commissions. If you're looking for illustrations or art pieces, and would like to discuss a project with me, get in touch.
Writing-wise I have dug up an old project and begun piecing it together so I can rework it. The current draft is all trolls and magic and tricksters, so I'm enjoying that. The other book is a sequel to The Shape of Monsters, and it's very early days yet. We'll see where it goes. Recently I sent in my edits for the Snow White book, so that's beginning to feel more and more real.
I'm hoping to have some exciting news to share next month, so until then, happy reading, and live your best lives!