May is my birthday month, and so far, so very, very good. Because I'm chairing a couple of events at Cymera Festival, I've been sent a bunch of books to read, and as most of you know, books are the best presents.

If anyone is able to make it out to Edinburgh for some time on the weekend of 7-9th June, there are some really cool author showcases, readings and workshops. I've been pretty lucky because I'm getting to introduce Micah Yongo and RJ Barker in one session, then Gareth Hanrahan and Darius Hinks in another.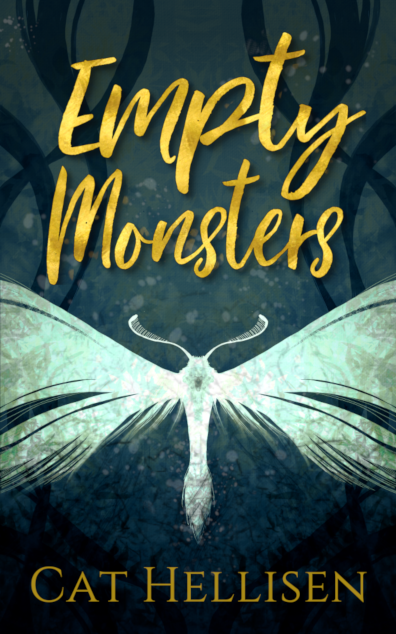 I also found out that my novel Empty Monsters has been shortlisted for a Nommo 2019 award for African speculative fiction, which was incredibly exciting. The timing worked incredibly well as I'd been working on a shiny new cover, too. 😀
For that reason, I've put the ebook on promotion for 99p until the end of June. And have also released a new paperback version for those who hate the screen.

For those who buy from the US amazon site, ebook and paperback are here. It's set up that you should get a free ebook if you buy the paperback.